House parties with alcohol are too over ranked, let's go back to the good old times, channel our inside Victorian style, and sit down at a nice tea party!
I for one love to sit down with a cup of coffee or tea with couple of good friends; it's a great way to catch up with people you haven't talk to for a while, or just simply hang out and enjoy some company!
And with spring in the air, what's a better time for a tea party then now? Let's host a tea party!
From tea party invitations to table decorations . . . great tips for hosting an afternoon tea! // creationsbyleslie.com
An afternoon tea is the perfect setting to bring forth a gathering of family and friends in an intimate setting filled with beauty and pleasure.
4 Simple Steps To Hosting the Perfect Tea Party // club31women.com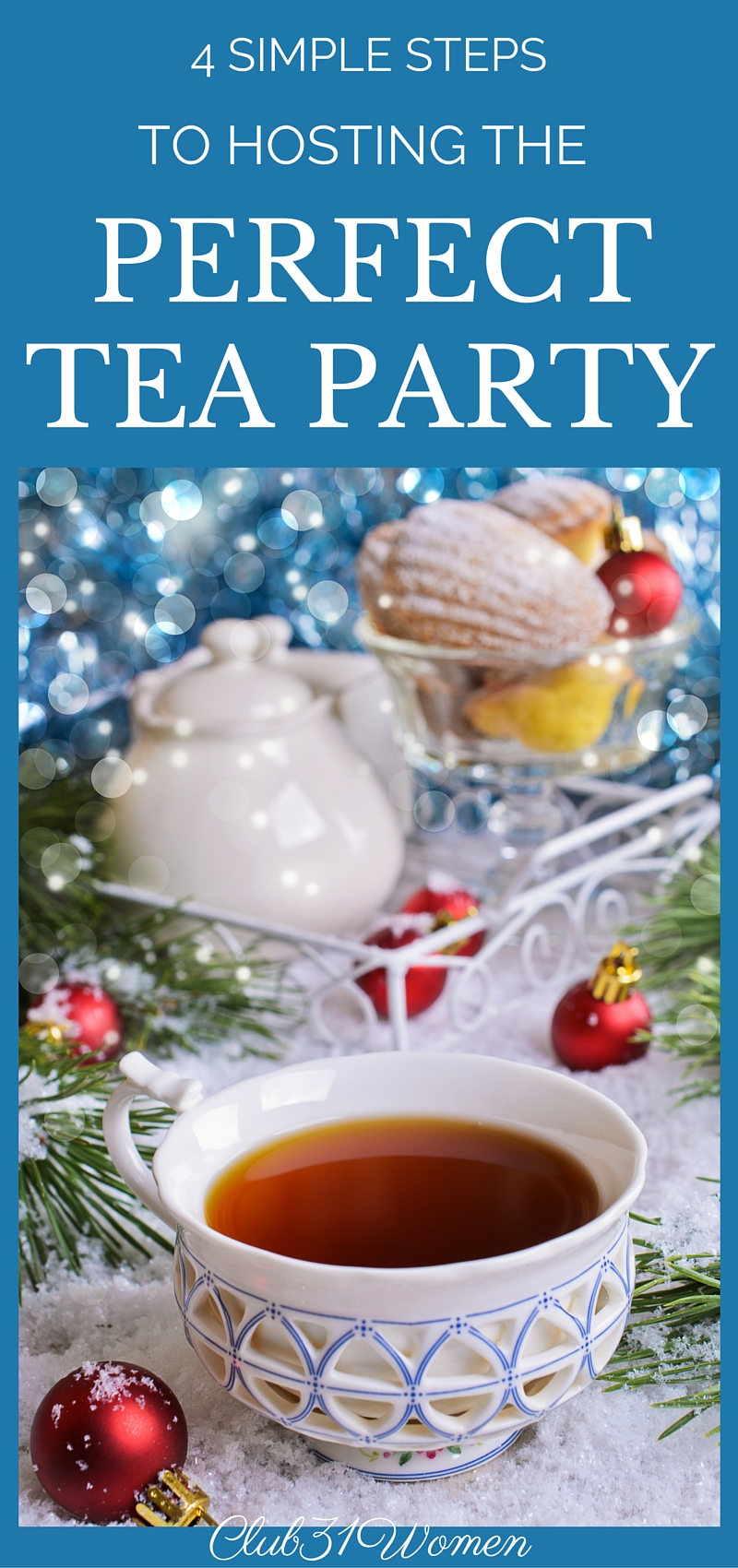 Spring time is for sitting down with a nice cup of coffee tea and talking to your friends and family. A tea party, whatever the occasion is, is the perfect party for the spring!